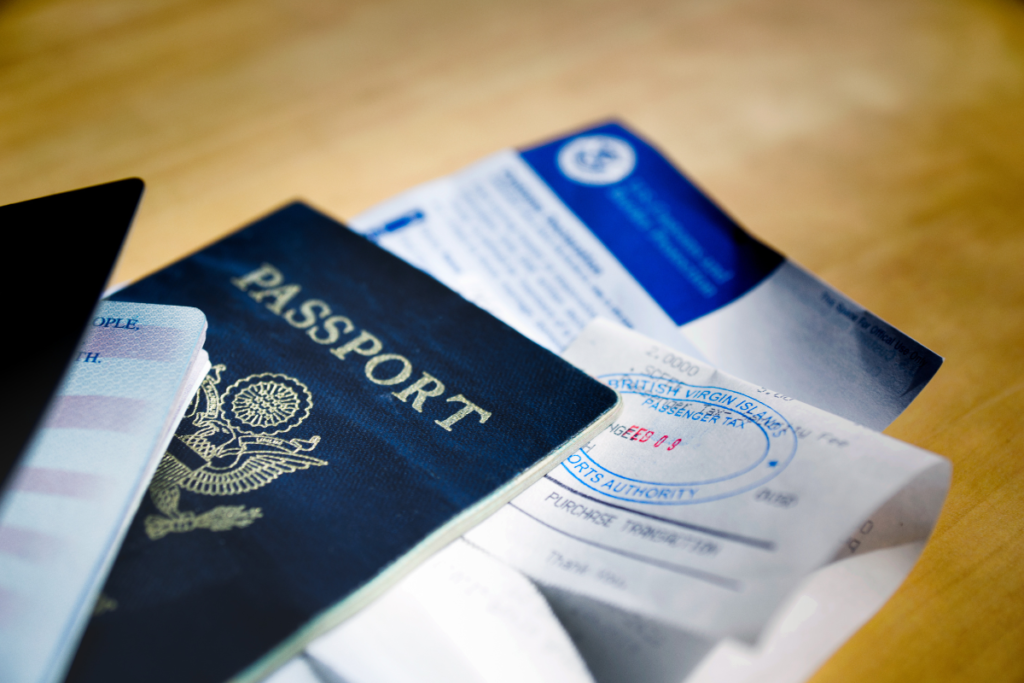 Dependent Visa/Visa Extension Assistance​
INSCOL has an efficient and experienced Operations Team that gives end-to-end admission and visa filing assistance. This team is spread across the domestic as well as international offices. Once you have moved overseas, it continues to help you in filing Dependent Visas, Visa Extensions, and in taking admission in new study programs in Canada. The team hand holds you not only in your home country but even after you have moved to an institute and country of your choice.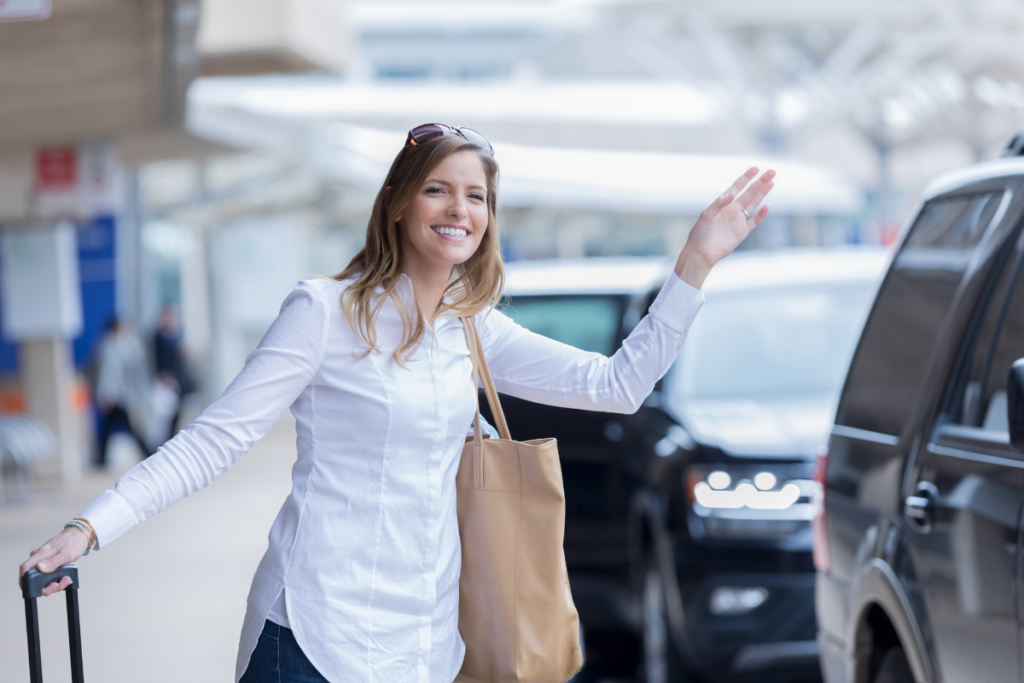 INSCOL staff provides airport pick-up facility for you as you travel to your chosen destination from your home country for the first time. We make sure that you reach your destination safely and comfortably. A staff member from INSCOL is present at the airport to welcome you. We even go a step further in helping you connect with your families to inform them about your safe arrival.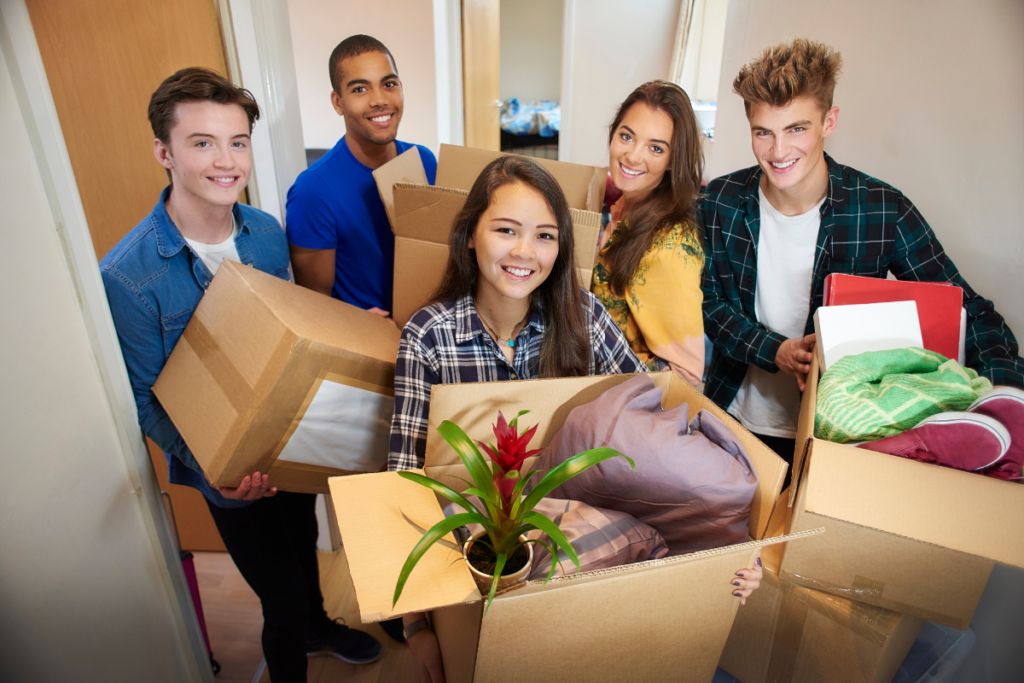 INSCOL assists you in finding safe and comfortable housing arrangements in any country you go to. In Canada, we help you through our large alumni network so that your parents can be at rest knowing that their children will be staying in pleasant surroundings and at convenient locations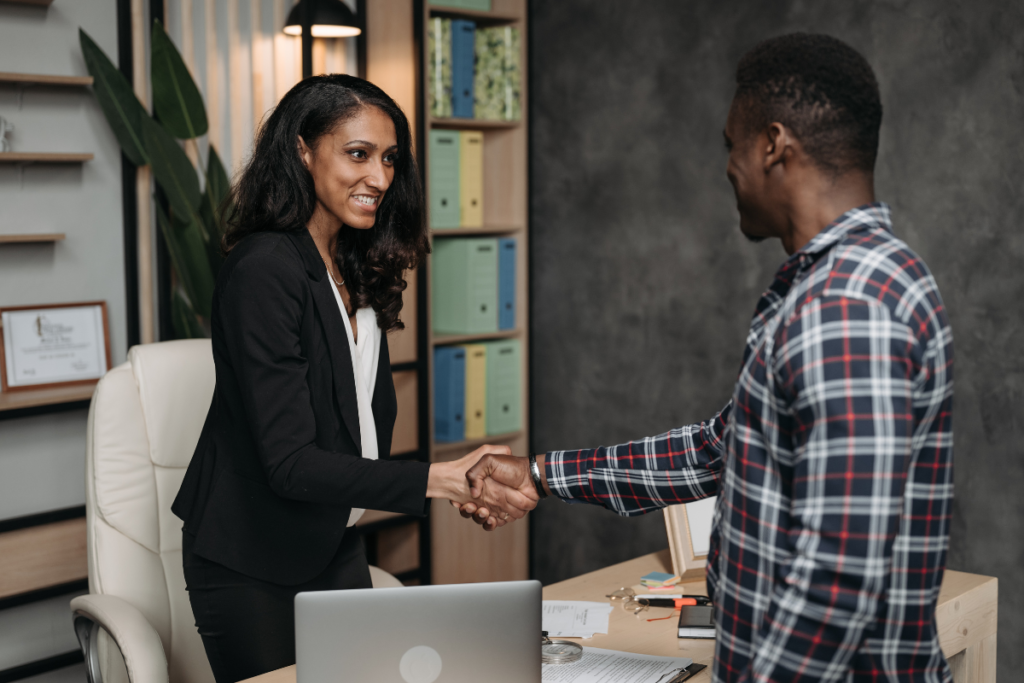 Immigration Consulting and Advisory Facilitation
INSCOL Healthcare Inc's consultant is a Regulated Canadian Immigration Consultant (RCIC), a Licensee in good standing with the College of Immigration & Citizenship Consultants (CICC), and a member of the Canadian Association of Professional Immigration Consultants (CAPIC), to represent you on your temporary and permanent residence applications. Our team assists you through the intricate process of documentation, visa filing, and the acquisition of essential permits to facilitate a smooth transition in Canada.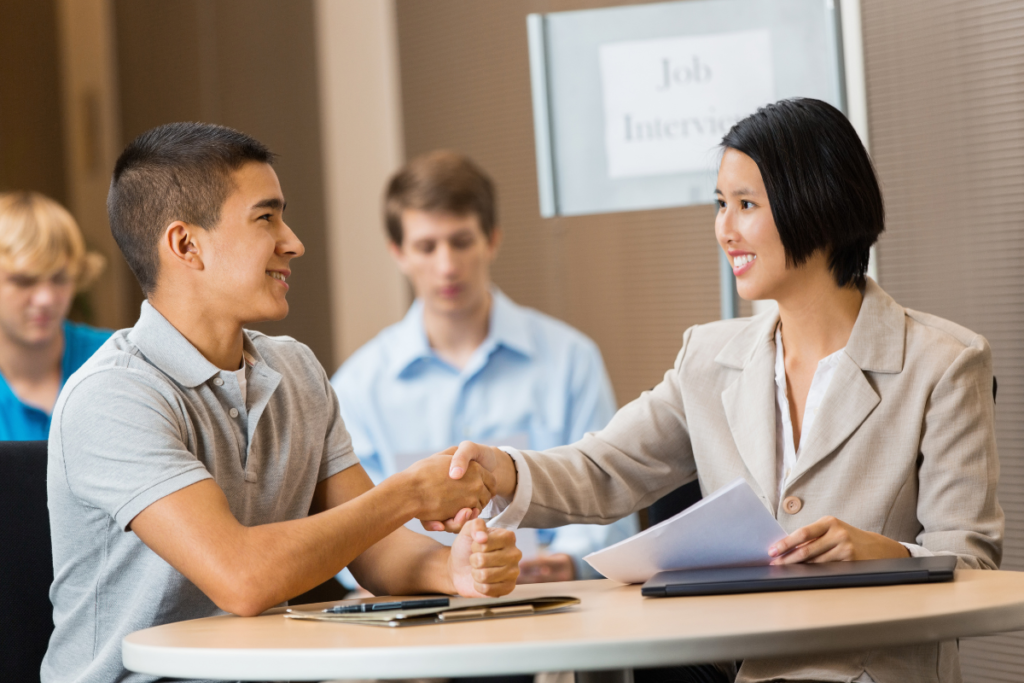 INSCOL helps you in finding both part time and full time job opportunities. As one of our student, you can also look forward to job opportunities within INSCOL in its international organizational network.
INSCOL provides pastoral support to ensure your general wellbeing and also to improve your social, emotional as well as behavioural skills in an environment that is new and alien to you.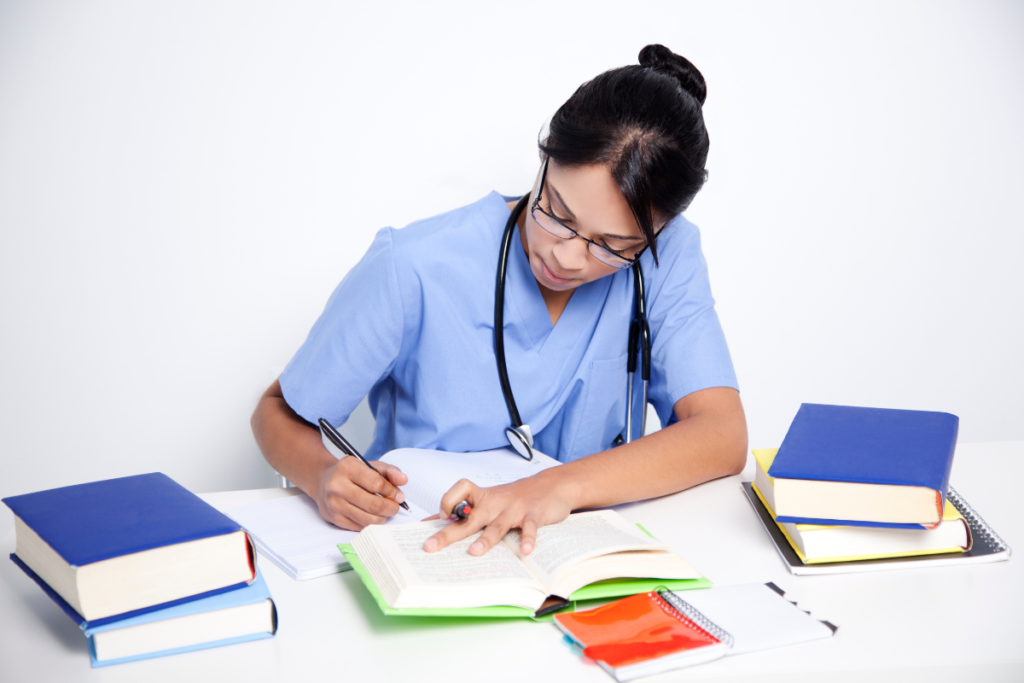 NCLEX-RN Exam Preparation
Trainers at INSCOL prepare you to pass the National Council Licensure Examination, popularly known as the NCLEX-RN. During the course, you will be provided with individual feedback and a study plan to help you achieve your goal of becoming a Registered Nurse in Canada. Our team not only prepares you for the licensure examination, they also assist with the intricacies of the application process right from the NNAS stage to obtaining licensure in the Canadian Province of your choice.