Providing Best Study & Work Pathways for Nurses
Nurses, we prepare you for success by providing unique options to pursue your dream of studying & working abroad. Explore your potential of becoming a Global Nurse!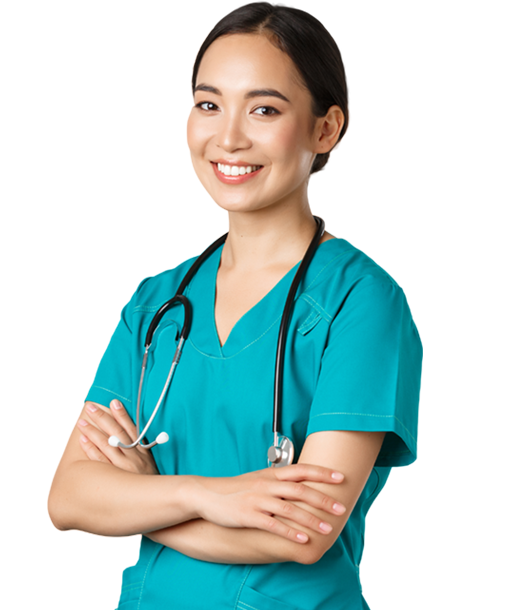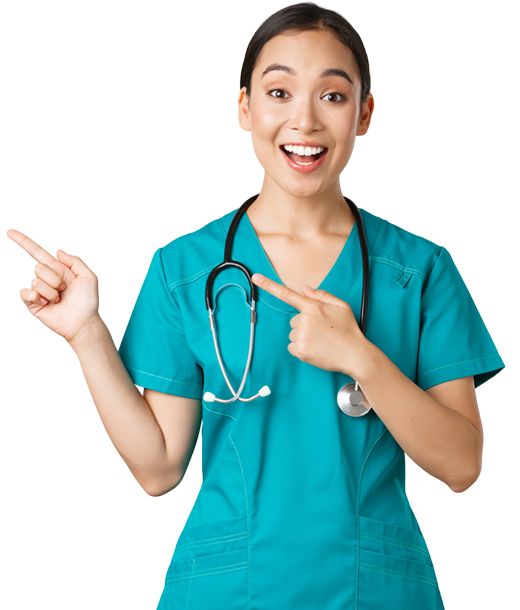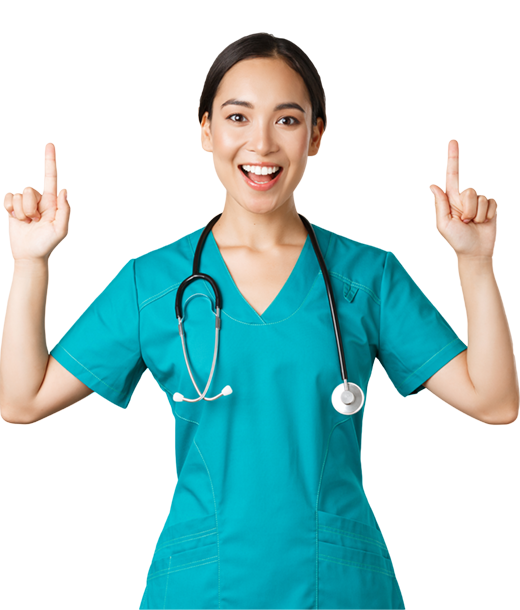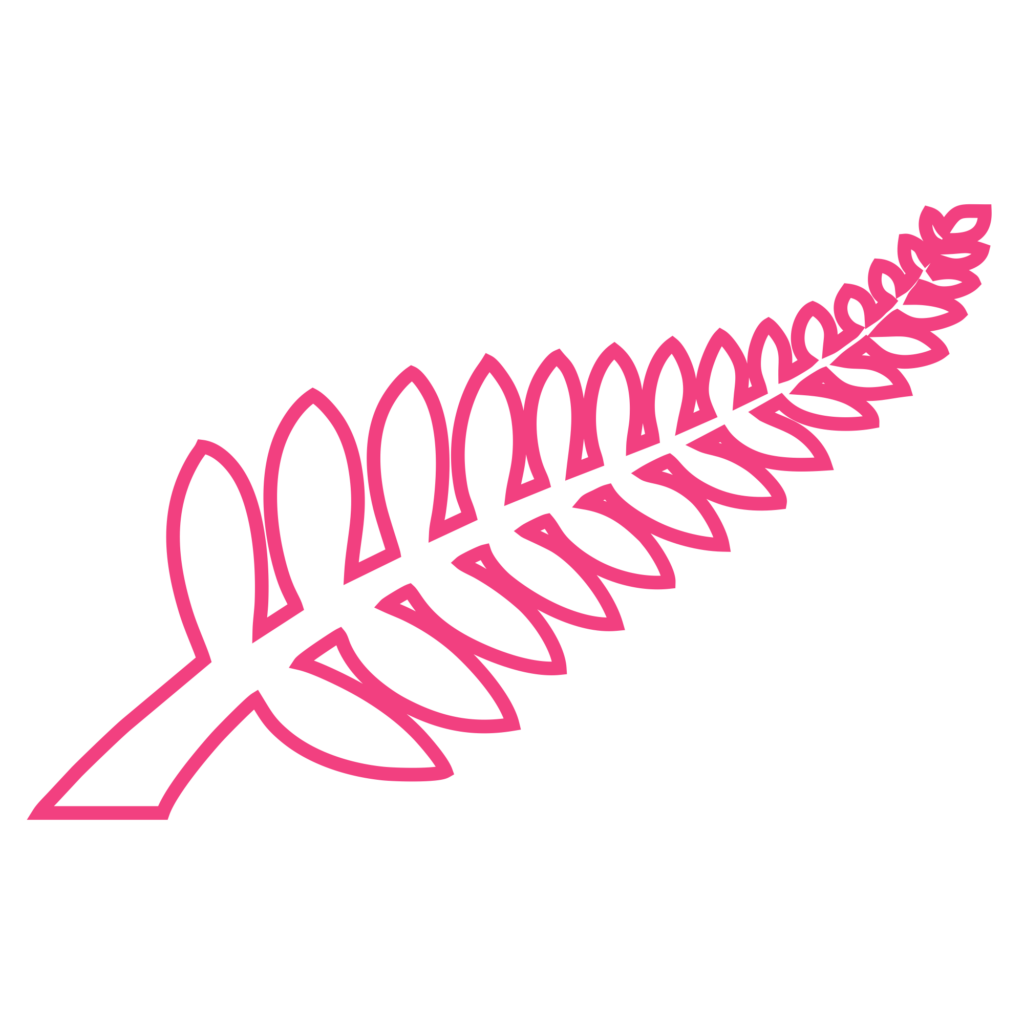 INSCOL continues to be a global leader, providing specialized nursing programs for Internationally Educated Nurses since 2003. Our partnerships with recognized public universities & colleges have fostered access to post-registration nursing education for international nurses around the globe. The range of programs offered by INSCOL  helps you develop skills that employers demand.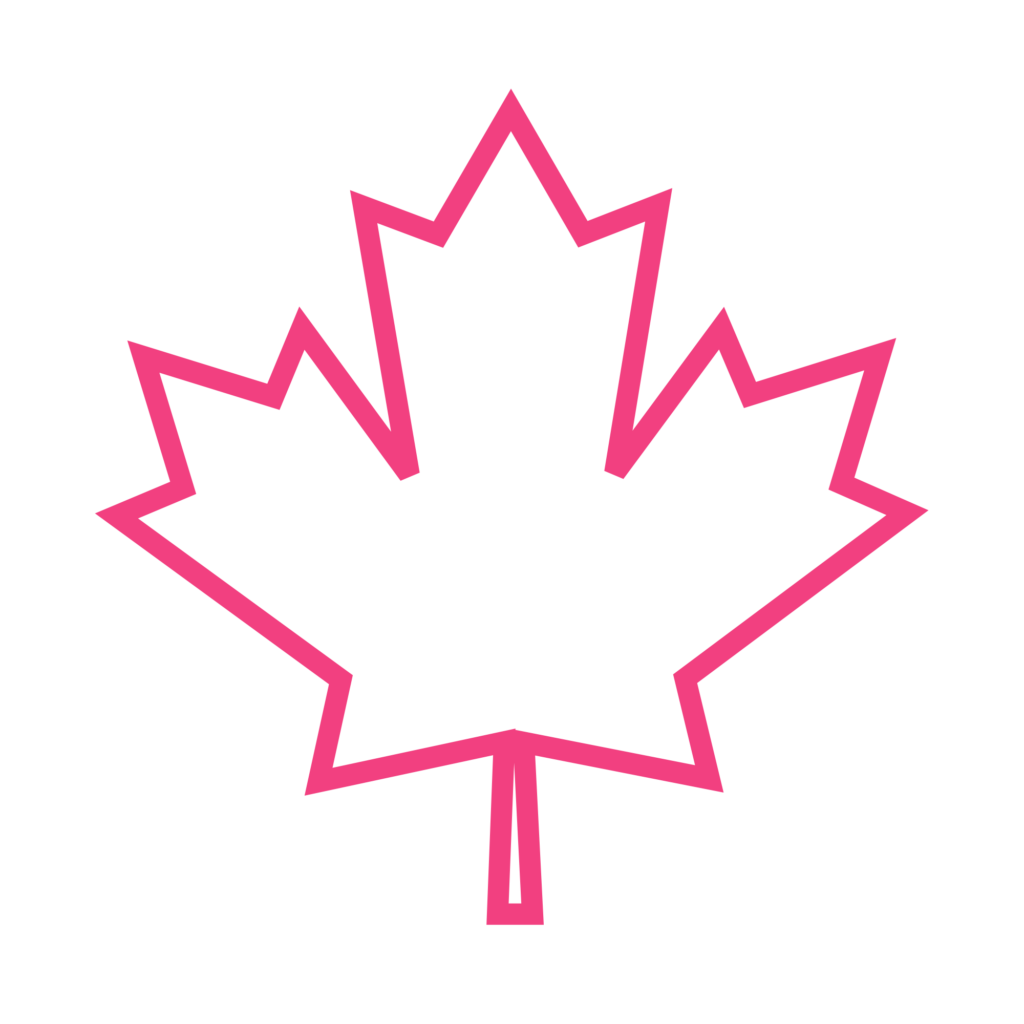 Complete your nursing diploma/degree 
Get enrolled with INSCOL Specialized nursing programs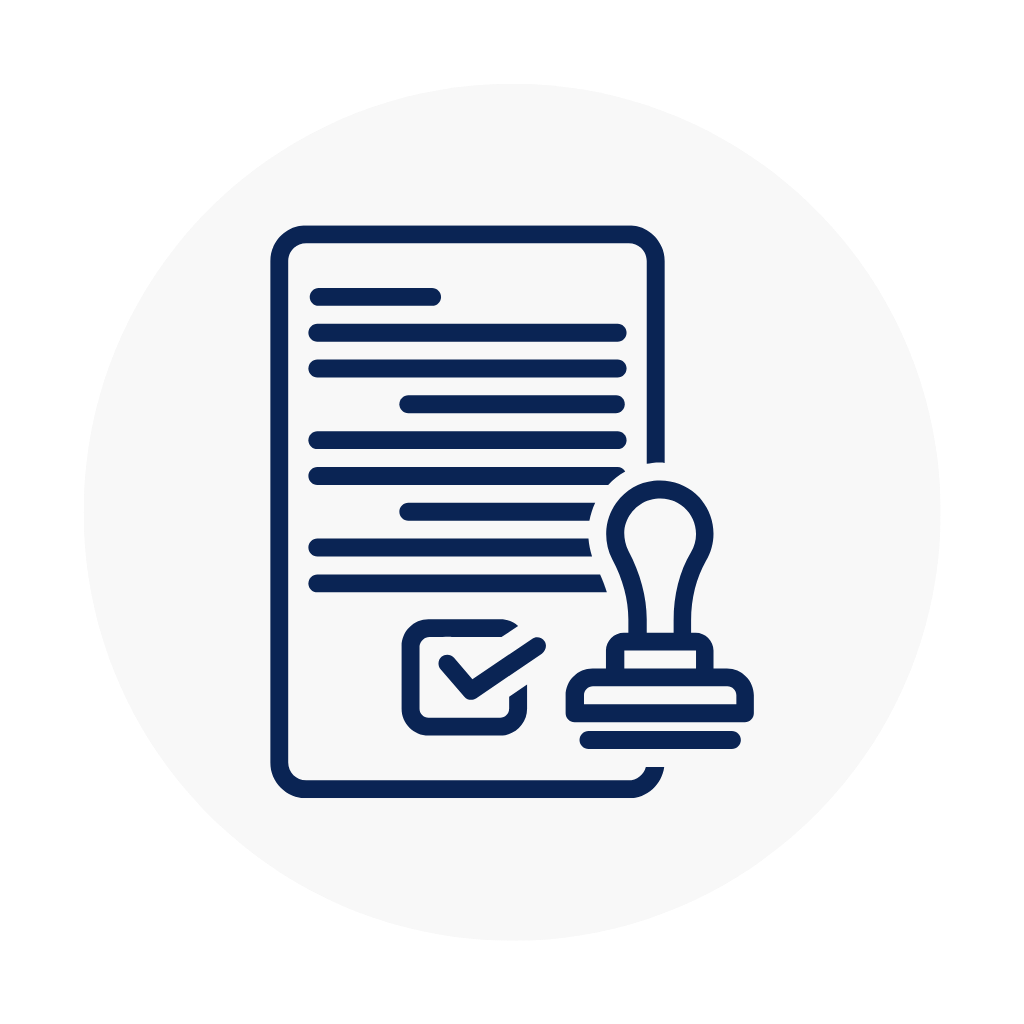 Study & Work abroad with Legal Permits
Write the Nursing licensure exam 
Become a Global Nurse with international education
Get Free Consultation from our experts
Classroom to career is a great journey. Make sure to make it worthwhile with our most popular programs.
Work, Learn
& Live in the
United Kingdom
More than 43000 job vacancies
Empowering Indian nurses by imparting global best practices through pioneering workshops & simulation-based trainings in India. 
American Heart Association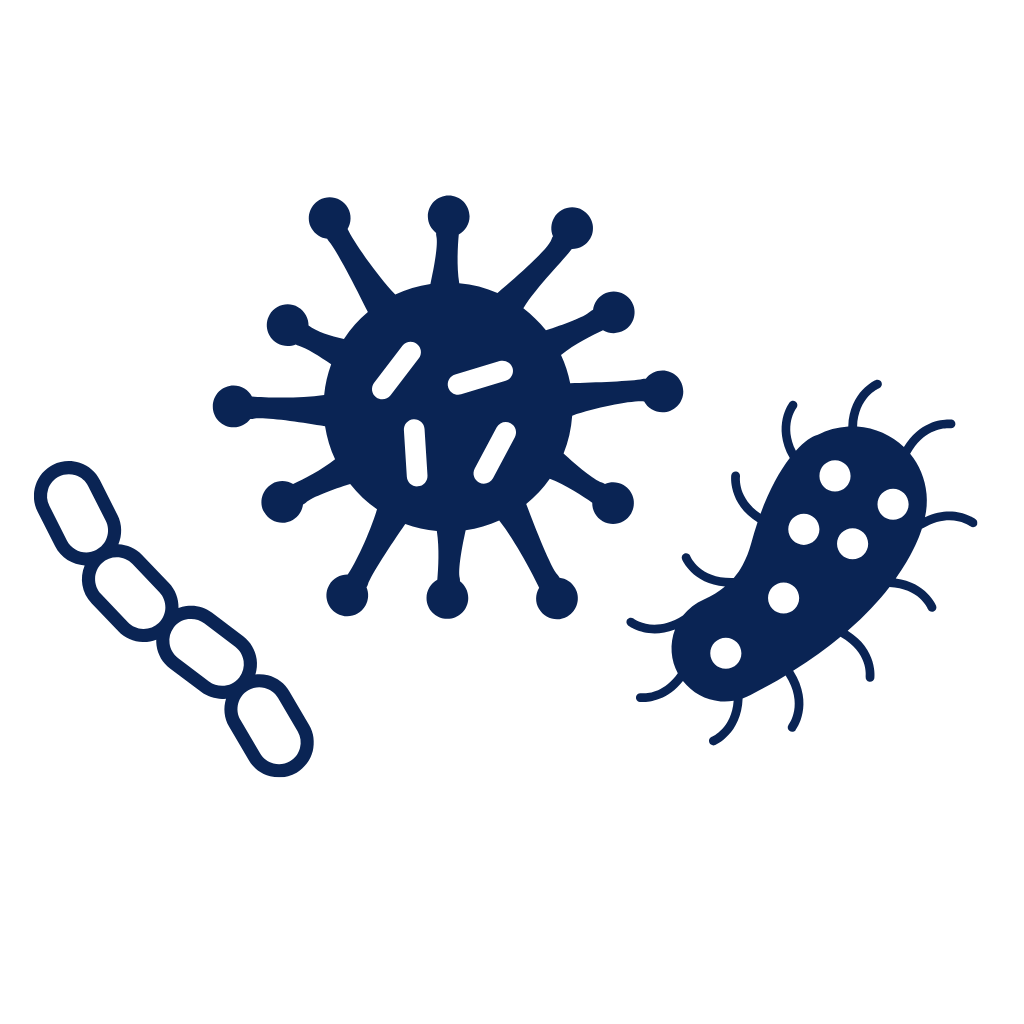 American Heart Association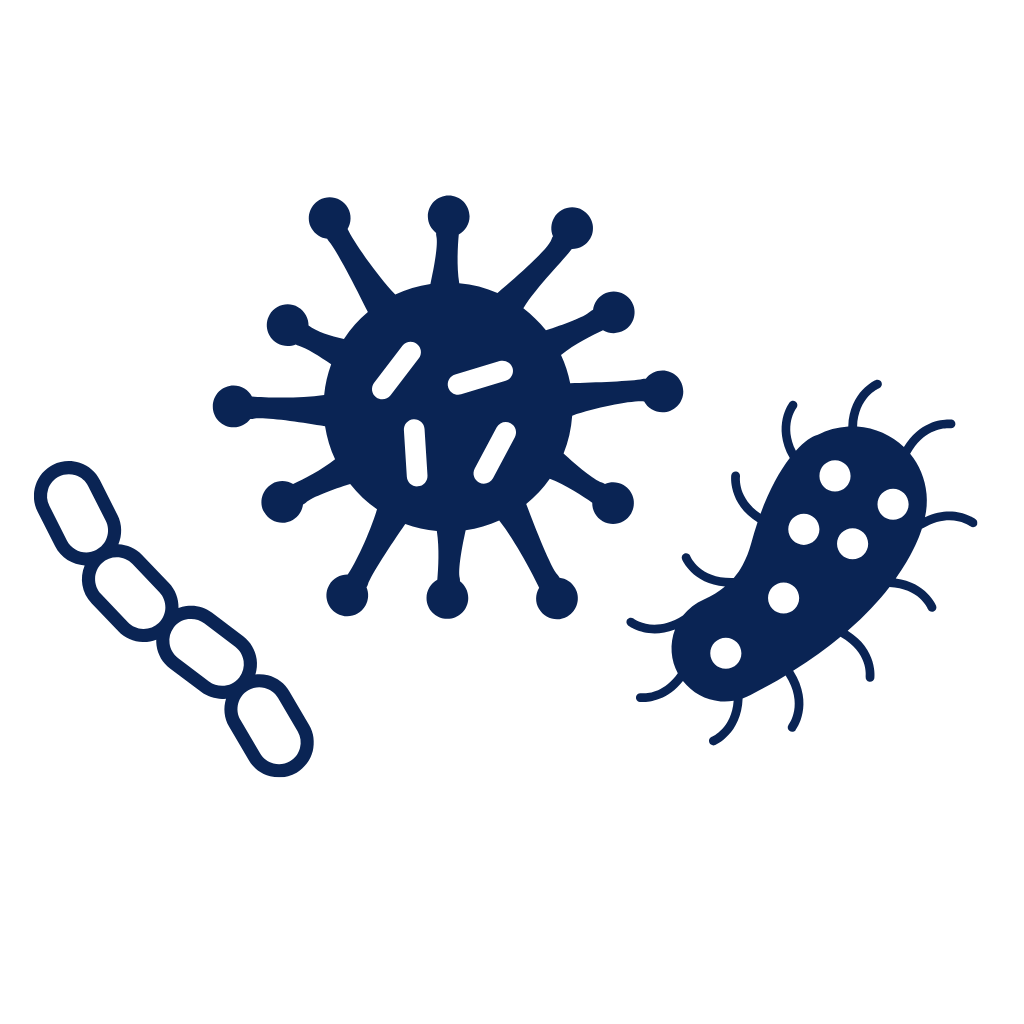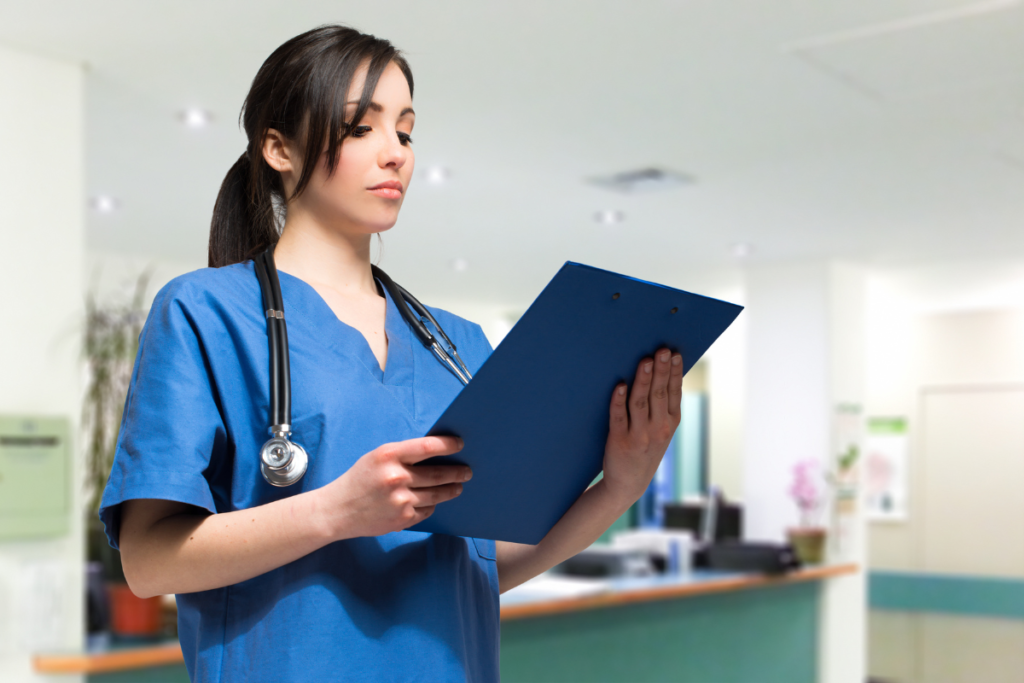 Our newsletter highlights information about global nursing trends, nursing news, and INSCOL achievements to keep you informed and up to date.
Years of industry experience
Countries- Global Presence
Happy clients don't lie. We take pride in sharing these words of appreciation we've received from our clients.
INSCOL provides the best facilities. The staff is very friendly and cooperative.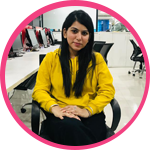 I wholeheartedly suggest INSCOL to everyone who has big dreams about their nursing career.
Shanty Varghese
Nursing Leadership & Management
Every piece of our blog is finely curated to offer nurses a deeper understanding of multiple facets of nursing and healthcare around the world.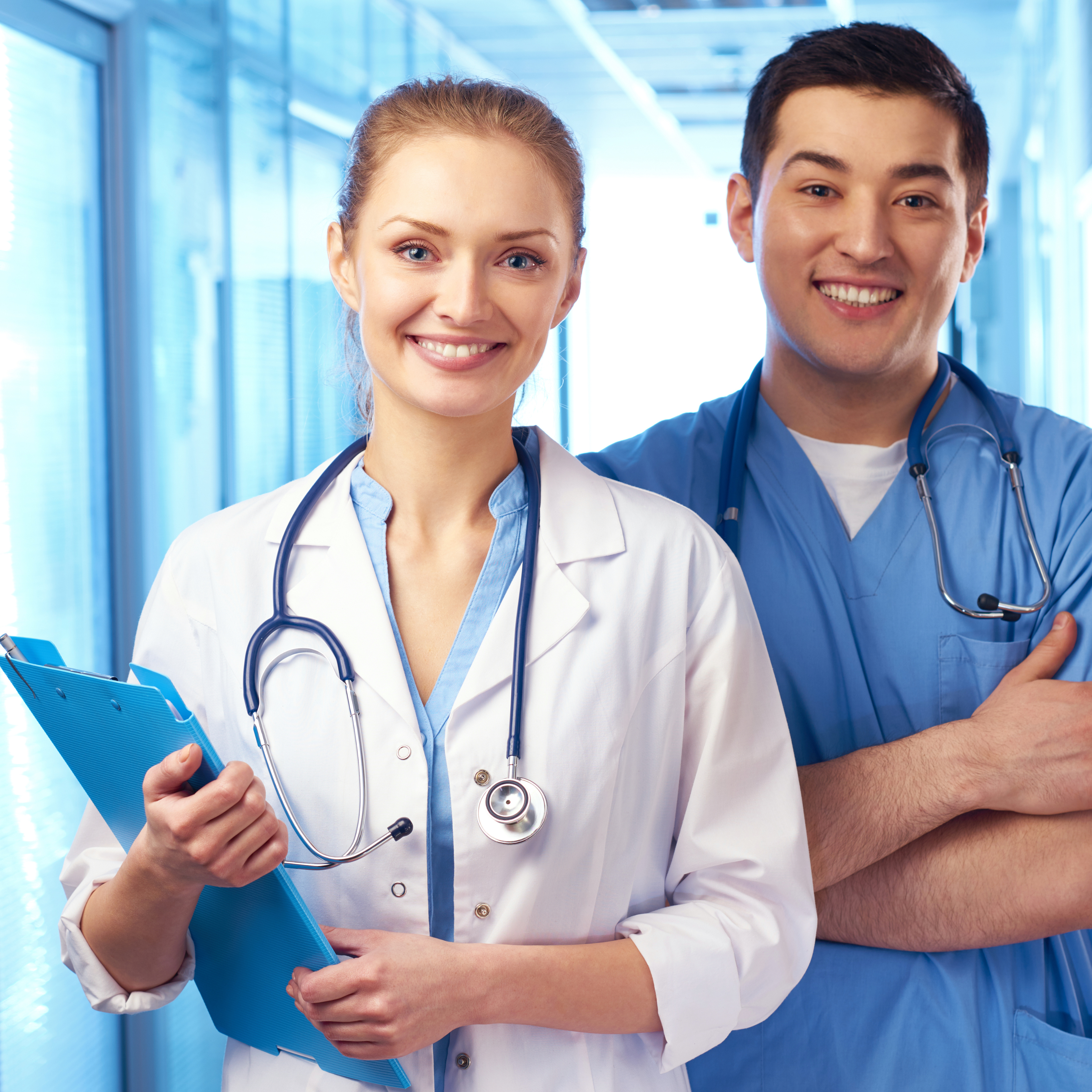 Study
Nurses who are having bachelor degrees and want to take their career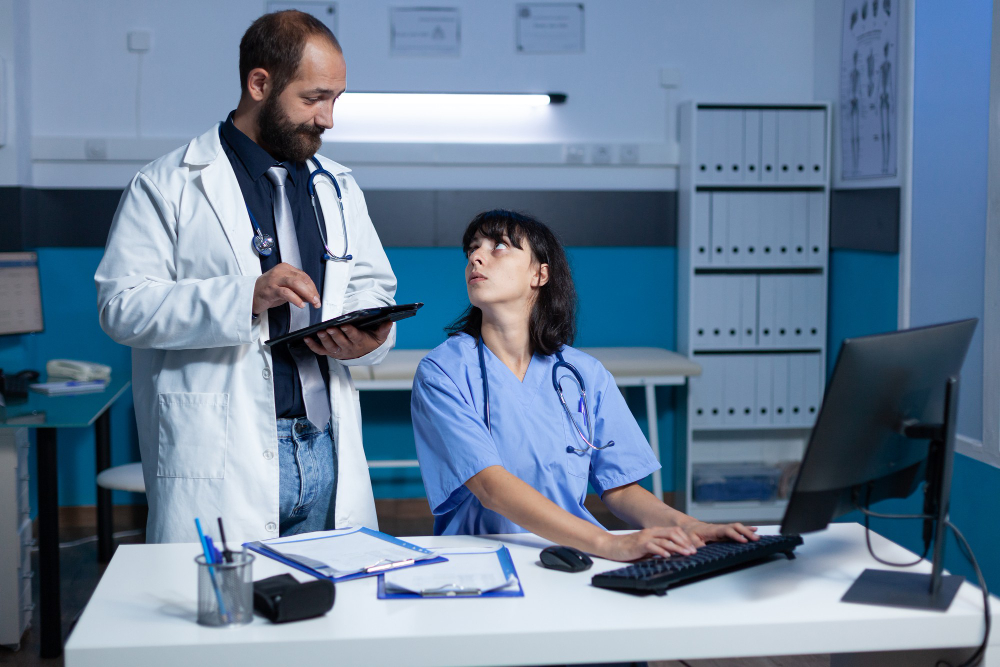 Uncategorized
Telehealth nursing offers nurses a dynamic and rewarding career choice with far-reaching
Study
Nursing is a diverse and rewarding career that is in high demand