The nursing profession is a demanding vocation to work in. There are times when the job duties of a nurse push the professionals to an edge. However, the satisfaction that being a nurse brings is so high that it always brings back the nurses to play their desired roles in the field. Other than all the responsibilities that are considered important for the nursing requirements in Canada, this profession also brings a sense of pride so profound that it makes nurses as highly looked upon as professionals.
After working in the profession of nursing in Canada, these professionals reach a stage where they are proud to call themselves a nurse. And come to think of it, why shouldn't they? After all, nurses give so much of themselves to ensure the emotional, physical, and behavioral wellness. At the very least, they are duly liable to take pride in their work.
Besides the requisite skills that are demanded by the nursing profession, there are some other daily life achievements that nurses work hard for. Although recognizing the skills and knowledge required for the nursing profession are important and must be recognized distinctly, there are some daily life nursing achievements that must also be recognized more often.
Nurses work so hard that they forget to celebrate the achievements that they accomplish by putting in plenty of hard work. Celebrating these underrated nursing achievements enables the nurses to feel proud of their accomplishments and gives them a reason to stay on guard while striving for the best in their future.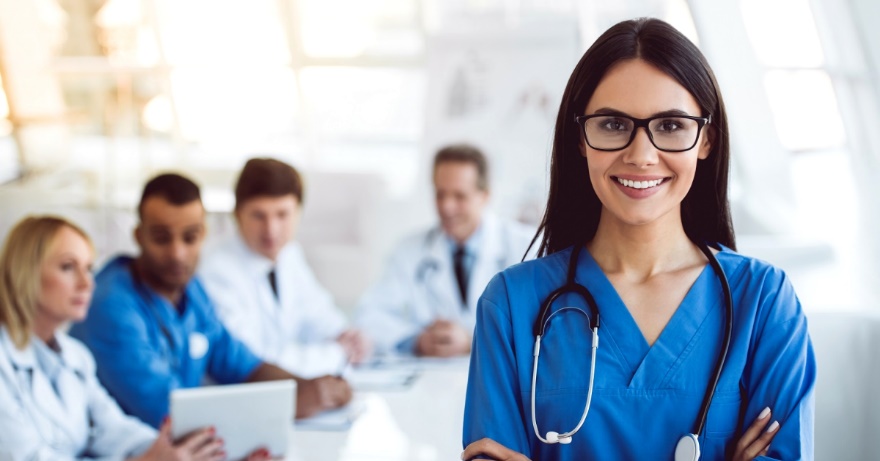 In this blog, we will be listing 5 nursing achievements that are underrated and need to be recognized more often. Irrespective of whether you are an aspiring nurse who wants to shape a successful career or an experienced one, read through these achievements so you can celebrate them often.
1. Education: Nursing courses are designed to allow the students to gain an in-depth knowledge of what it means to become a caregiver in the true sense of the word. The skills and knowledge that you attain in the course of your education play an important role in making you a successful nurse. Hence, the successful completion of your education is something that must be celebrated with full vigor.
Choosing a specialization from a wide number of options, students can choose to study nursing in Canada while giving their career a competitive edge. When nurses are successful in completing their education, they must not forget to celebrate that achievement. If you are a newly graduated nurse then you must learn to revel in inculcating knowledge comprehensively and if you are an experienced nurse then you must take pride in the nurses that you have supported, the nurse leaders that you have mentored, and the people that you have comforted.
In addition to illuminating the minds of nurses, education stays with them all their lives and lays the foundation for a successful career. Acquiring certifications or graduating and working successfully always lead to good end results. Hence, these are the things that must be celebrated rightfully.
2. Nursing role: The role that you play as a nurse demands empathy, kindness, a set of clinical skills, extensive knowledge, and professionalism. These are some of the nursing requirements in Canada that set the tone of the nursing role played by the professionals working in a variety of healthcare settings. Other than being the direct link between the physicians and the patients, nurses are the first point of contact for the patients.
Hence, being able to play the nursing role successfully is something that deserves acknowledgment. When you play the nursing role with success, the career path can lead you to many higher authority roles of your own choice. From becoming a nurse consultant to nursing leaders, managers, policymakers, wellness coaches, there are many things that you can do.
The scope of work as a nurse will enable you to help, support, mentor and lead others. Realizing this is the first step to shape a rewarding career in nursing and to realize this down to its meaning, it is important to celebrate the little achievements that make your role worthy as a nurse.
In many ways, nurses end up doing the unimaginable during a patient crisis. Had it not been for the care offered by nurses in the healthcare settings, it would have become impossible for the doctors to lead the patients towards wellness. Therefore, nurses must learn to celebrate the role that they play because, by all means, that role deserves to be recognized.
3. Caregivers: The nursing profession does justice to the meaning of who a caregiver should be. Built on fulfilling the needs of patients by working for their special needs day in and day out, nursing in Canada relies on offering the highest possible care to patients who need it. With empathy and compassion, nursing professionals go out of their way to take care of sick patients without leaving any stone unturned in offering the best health support to patients.
Right from managing the administration of medicines, food, fruits to maintaining the sleep cycle of patients and talking to them when they need it the most, nurses do it all. Caregiving, in essence, provides purpose to nurses and the role played by them. It is the reason why nurses show up for work every single day while overcoming and prevailing triumphant over all barriers.
After gaining a deep understanding of the problem that is faced by different patients, nurses begin to offer their healing touch in addition to the prescribed treatment suggested by the doctor. This healing touch acts as a therapy for patients and enables them to rebuild their health in the desired state while de-triggering the causes of what made them sick in the first place.
From making patients smile when they need it the most to being there by their side as they fight a serious disease, the care given by nurses is one of the strongest pillars. Therefore, anytime a nurse is able to provide care to patients, that moment is an achievement in itself. Even if that care does not bear instant results, it will go down in the subconscious of patients and do them good in the long run.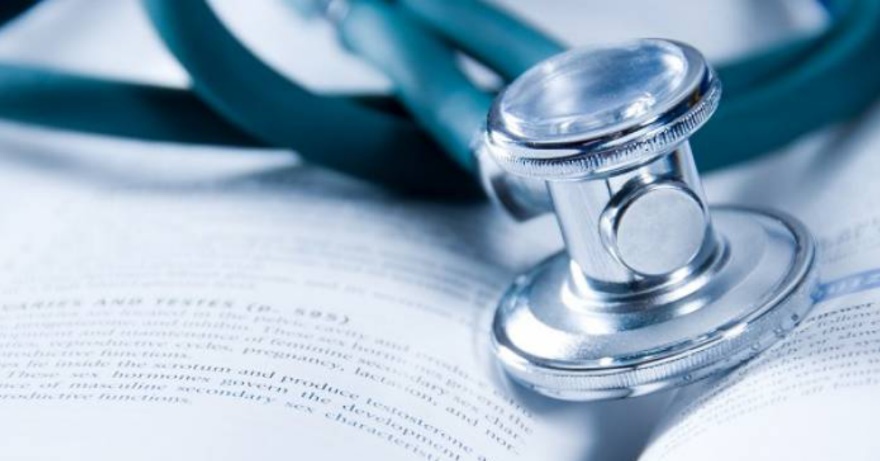 4. Nursing advocacy: Owing to the significance and the nature of work nurses bring to the healthcare settings, the nursing profession must be advocated for as much as possible. Although there are international unions that promote the work done by nurses and work for giving nurses a better pay and work environments, nurses should still be mindful of advocating the work that they do in their own ways.
When the fresh graduates from nursing courses can move ahead with a sense of pride after completing their education, the experienced nurses can use their knowledge to advocate for the profession anytime there is an opportunity. The job of nurses makes them an important part of someone's miracle almost every single day. This in itself should make nursing professionals love their jobs while motivating them to advocate for the nursing profession.
There will be many times when patients will come up to nurses to tell them about the positive impact of their kindness in their lives. When nurses learn to take pride in the human connection and impact that they establish with patients, they will naturally understand the glory attached with becoming a nurse. The impact that nurses make and the comfort that they give to patients in their darkest hours makes them an exceptionally respected healthcare professional.
5. Self-growth: All through the process of becoming a nurse, working as a nurse, and then taking higher authority roles of leaders, managers, or administrators, nursing professionals experience a credible self-growth. Through the course of helping others get better by fighting different kinds of problems, nurses also radiate profound healing energy and self-growth back in their lives as well.
The journey of becoming and working as a nurse is magnificent and it must be celebrated. The lessons that a nursing professional learns through the process of working as a nurse help in leading a purposeful and happy life. When they are able to inspire patients to rise above their illnesses and defeat the circumstances, nurses inculcate an invariable amount of strength through that.
This strength leads to a massive self-growth at understanding life from an enlightened perspective. Therefore, with all the little too big lessons that nurses learn through their work, they must learn to celebrate them. This growth is what makes the profession of nursing worthwhile, meaningful, and rewarding in the right sense.
Conclusion:
One of the best things about being a nurse is that you can be unique in your own way. The profession lets you make mistakes, learn from them, and then rise to become a much better version of yourself. This is what that should make you proud of the profession.
Now that you have gone through the education and training successfully, passed many exams, done all the hard work, it is time to celebrate your achievements. More than anything, be proud of the achievement of calling yourself a nurse and go on with your professional career with a sense of motivation and optimism.