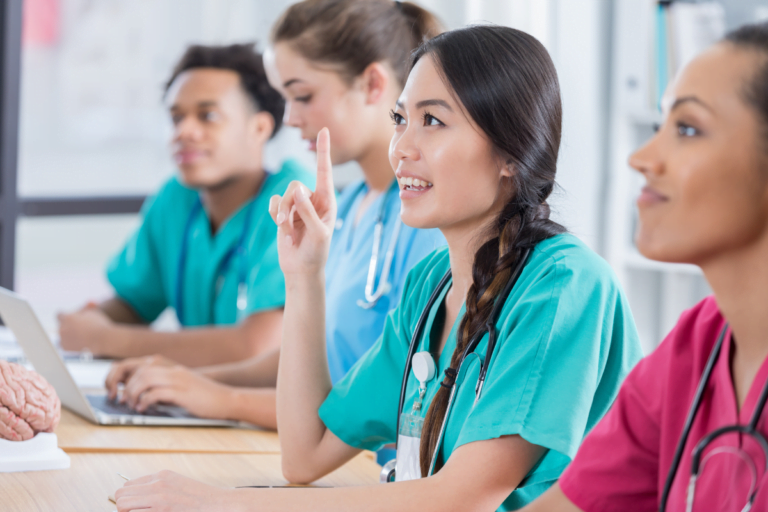 Canada has an acute shortage of nurses that has been on a rise for the last few years.
With this shortage, the country has shown a heavy reliance on foreign nursing talent.
Internationally educated nurses can study and work in Canada so that they can be a part of the Canadian healthcare system.
The best approach to being a Registered Nurse in Canada is to study nursing programs that can help you upskill and conform to the latest healthcare practices followed in the country.
Nursing Programs in Canada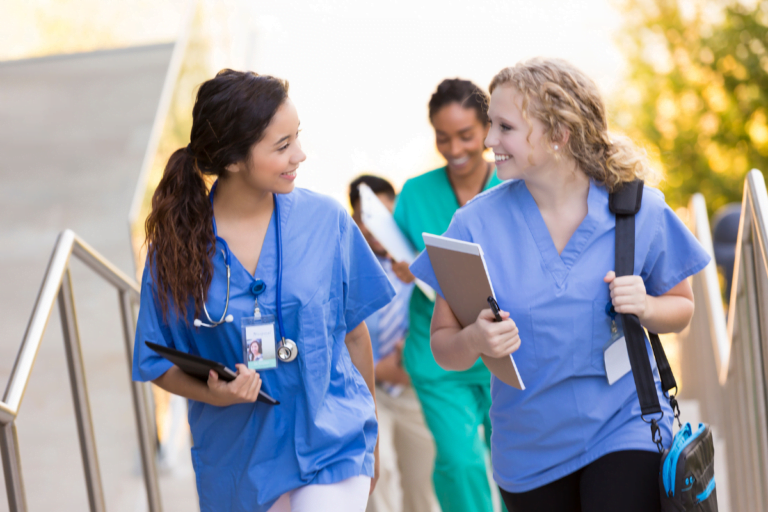 Choosing New Zealand as your next destination to practice nursing brings along multiple opportunities for you to explore. 
With the right skill set, education, and knowledge, you can work in diverse nursing disciplines, in a variety of healthcare settings.  
New Zealand offers work-life balance, exceptional quality of life, and impressive salaries for well-qualified nurses who are experts in their choice of nursing fields. 
Graduates of this program advance their scholarly research and master their strategic management capabilities
Graduates of this program will be able to increase their understanding of the New Zealand health care system
Graduates of this program will be able to increase their understanding of the New Zealand health care system