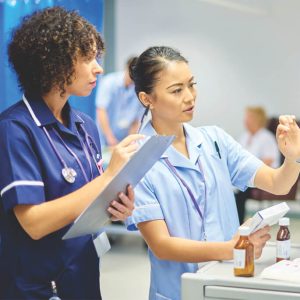 The government has launched a consultation on potential changes to the NHS pension scheme in England, which it claims will enable staff to work more flexibly up to and beyond retirement age.
Facts of the quarter stated that 1 in 5 job vacancies in Canada in the first quarter of 2021 was in health care & social assistance. A candid conversation with INSCOL alumnus, Tijo Jose. INSCOL being an International Training Center for the American Heart Association trained more than 120 participants in ACLS and BLS courses.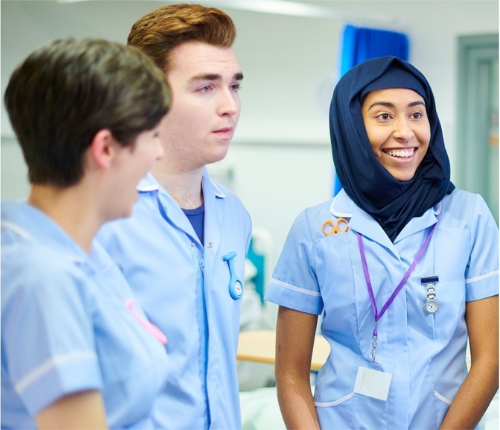 Facts from the UK nursing labor market review stated a 39% rise over the previous 10 years in the employment category of nursing auxiliaries & assistants in the UK. A take at INSCOL alumnus, Erwin Manzano's journey of becoming a Registered Nurse in Canada.