A lifetime opportunity to work at NHS Hospitals
National Health Service (NHS), England, is now actively recruiting international nurses from India.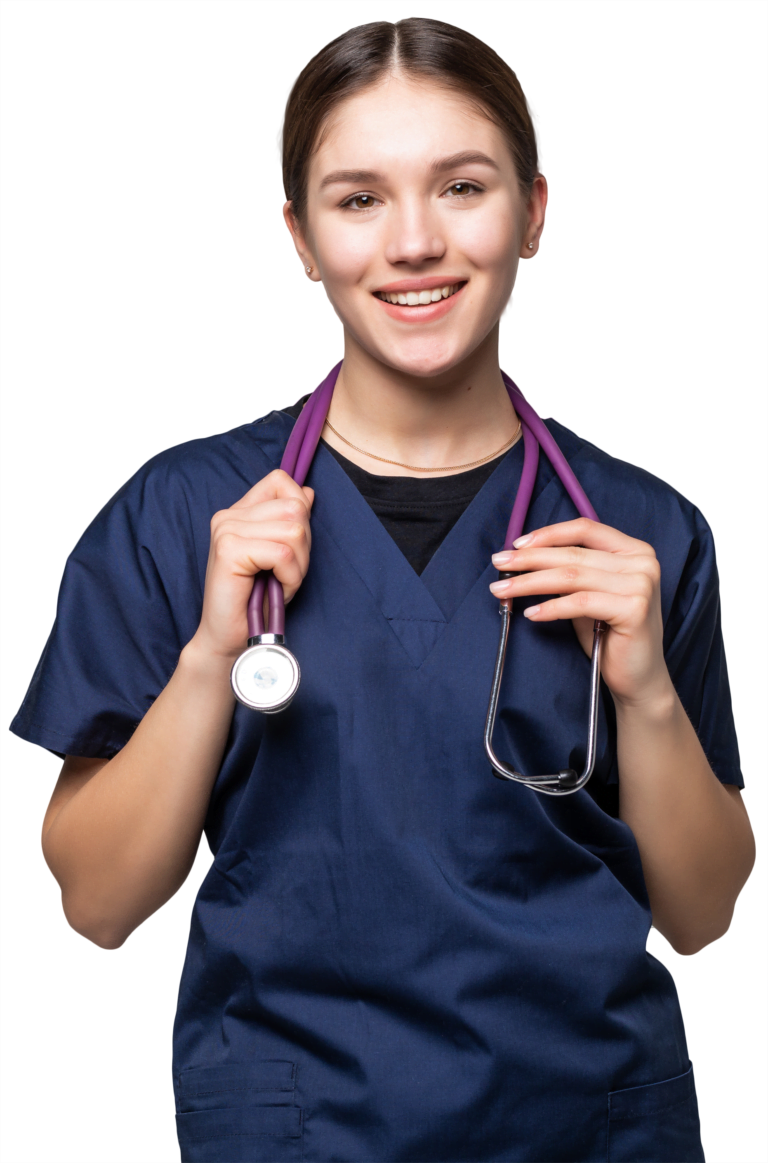 What is the National Health Service?
The National Health Service (NHS) is a government funded healthcare system and one of the largest employers, globally.
Why is the NHS recruiting international nurses?
Due to a shortage of nurses, services in NHS hospitals across England have been severely hampered. To equalize the demand and supply equilibrium, the NHS is recruiting international nurses to become a part of their healthcare workforce.
Benefits of working with the NHS include:
Starting salary of £19,737, which rises to £24,907 upon completion and passing of the OSCE. Then in year 3 of the programme the salary will rise to £26,970
Paid return flights to the UK
3 months paid accommodation on arrival
35 days' holiday (including public holidays)
Opportunity to join the NHS Pension scheme
Visa allows for travel in and out of the UK
Family members ('dependants') can come to the UK (they must apply for a UK visa)
Opportunity to work paid overtime/extra hours