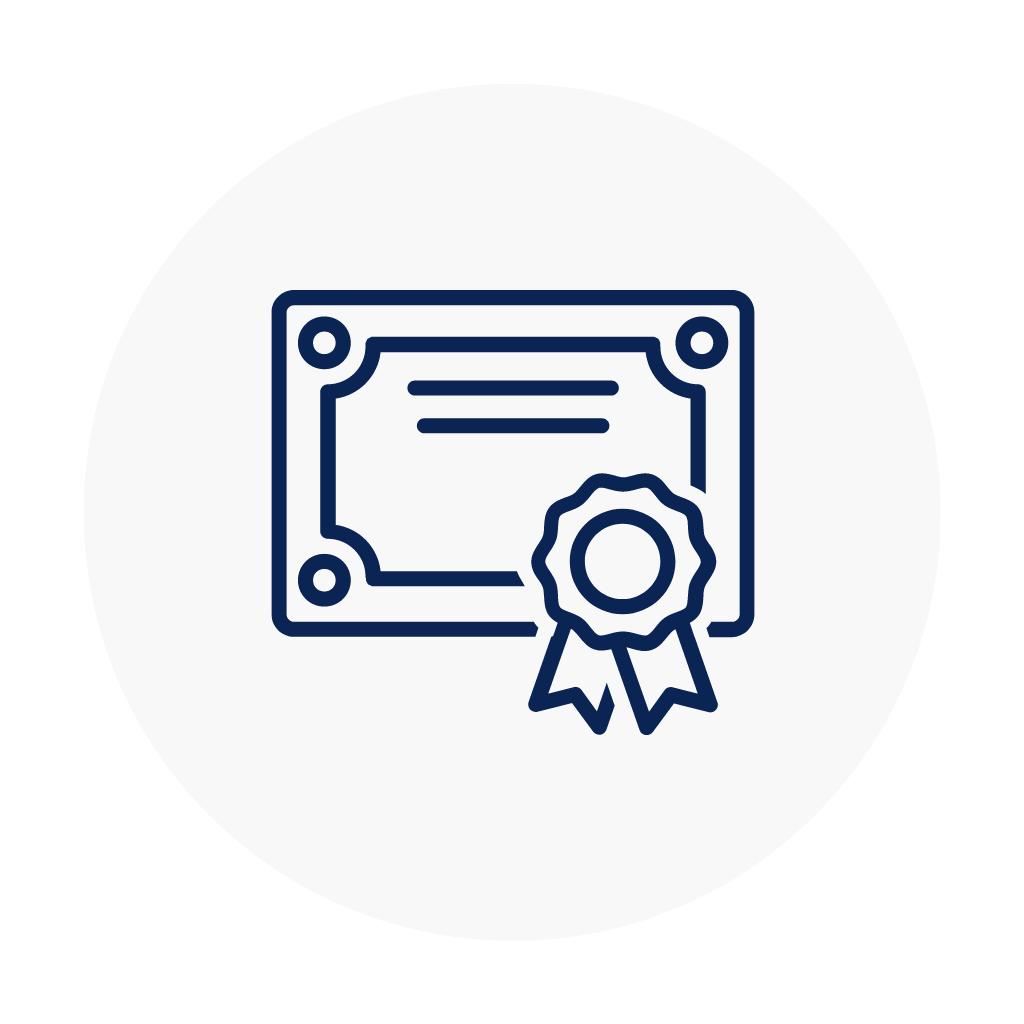 Get your Nursing /Diploma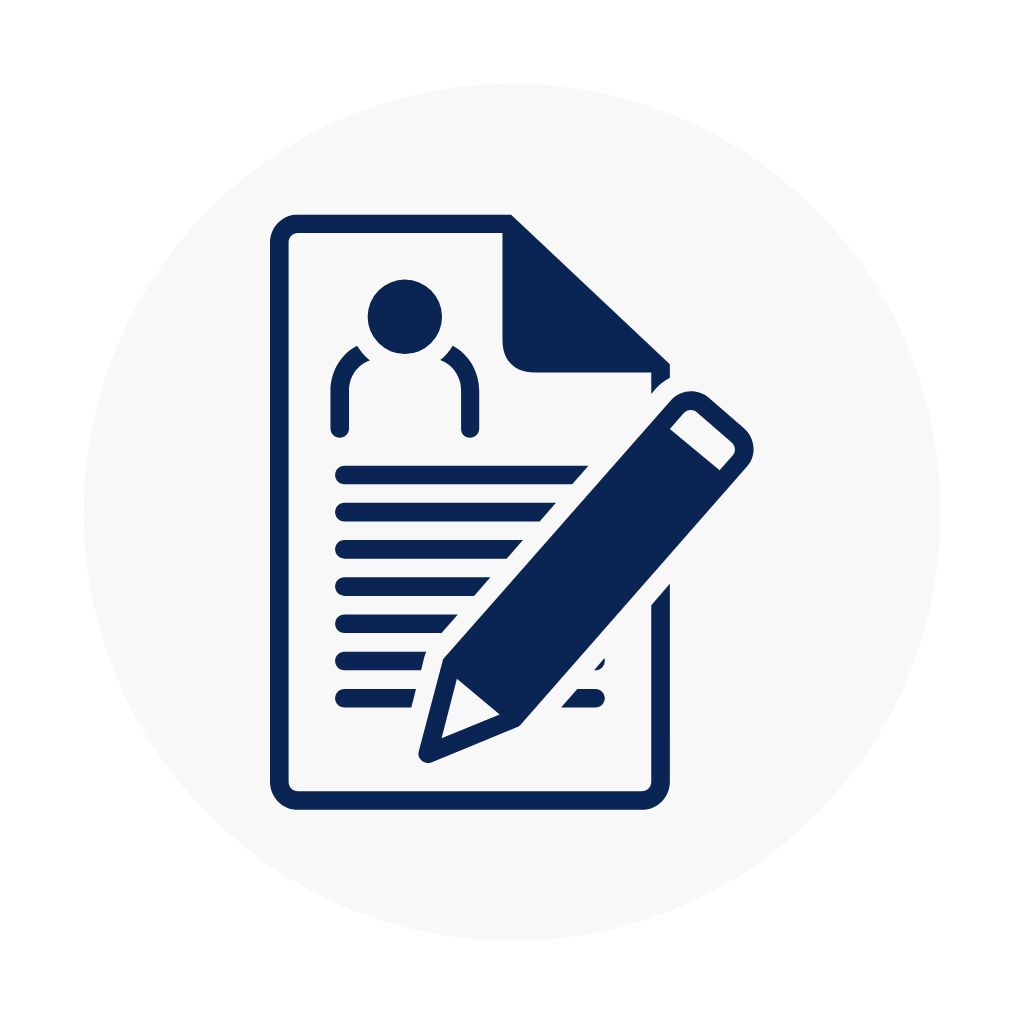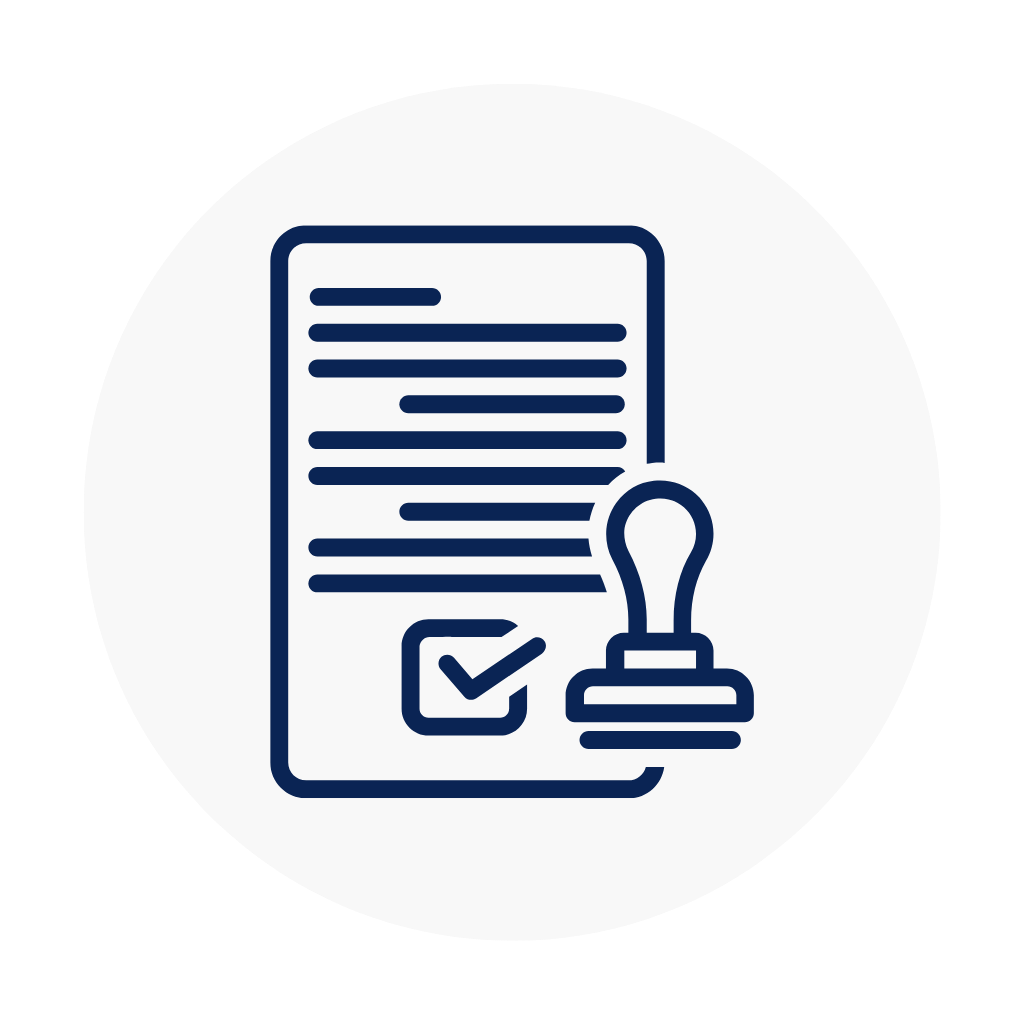 Write the Nursing licensure exam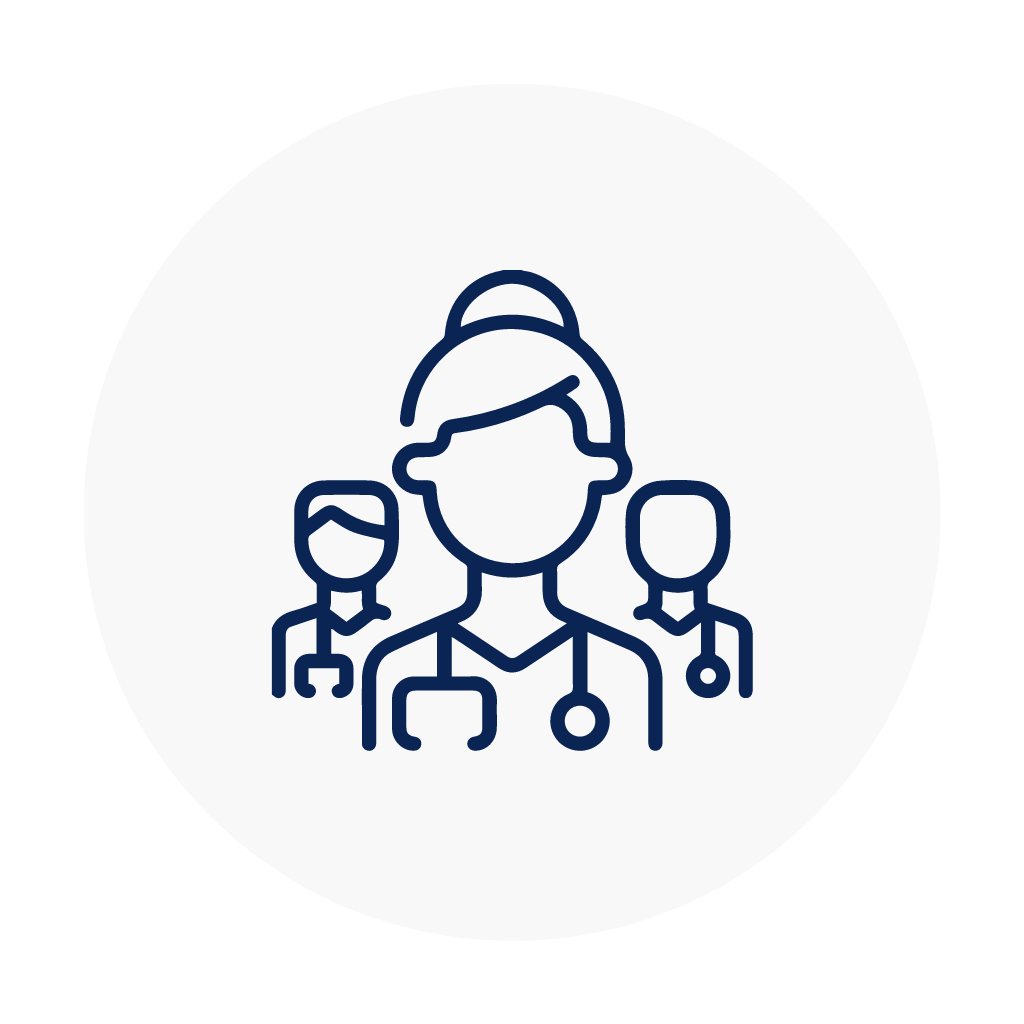 Get Free Consultation from our experts
Nurses are the backbone of the healthcare industry. According to the World Health Organization (WHO), we need nine million more nurses and midwives by 2030 to achieve the commitment of providing everyone with the access to health care. Ageing nursing workforce and ageing population have become global challenges and as a fix to this, there is a high demand of Internationally Educated Nurses (IENs) in developed countries like Canada, Australia, New Zealand and the United Kingdom.
At INSCOL, we provide you with a range of specialized nursing programs that pave the way for you to become a Global Nurse.
Who is a Global Nurse?
An internationally educated nurse who has the skills to practice in multiple countries as per the global best practices is a Global Nurse.
How can I become a Global Nurse with INSCOL?
Our Global Nurse Program (GNP) is a unique initiative to address the growing need of nurses, helping them upgrade their knowledge and skills required to overcome the challenges of working in international healthcare facilities.
We provide you with a wide range of specialized nursing programs in partnership with leading colleges/universities in Canada, Australia and New Zealand. These study programs increase the scope to become a Registered Nurse (RN) in the country you're studying in.
After the successful completion of your nursing programs, we assist you in completing your application for the Nursing Licensure Examination.