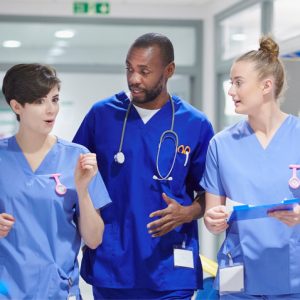 The Nursing and Midwifery Council (NMC) has approved two key changes to its English language requirements. At its latest council meeting, the regulator received the green light to make changes to its English language requirements, which it said it will prepare for implementation in 2023.
Filipino nurses continue their trek to greener pastures abroad to practice their profession. Job postings for 'registered nurses' increased by 12% over a year in India. INSCOL alumna, Bhumika Bassi shared her story of fulfilling her dreams in Canada.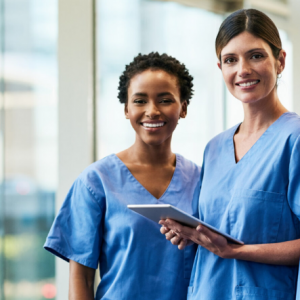 Job vacancies in Canadian healthcare reached an all-time high amidst the pandemic. INSCOL alumni shared heartwarming testimonials. 53 workshops were conducted by INSCOL while training 2,599 nurses within this quarter.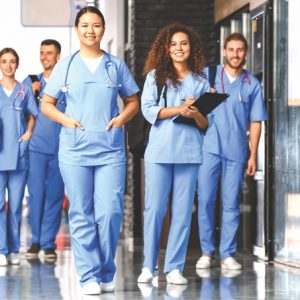 Facts of the quarter stated that 1 in 5 job vacancies in Canada in the first quarter of 2021 was in health care & social assistance. A candid conversation with INSCOL alumnus, Tijo Jose. INSCOL being an International Training Center for the American Heart Association trained more than 120 participants in ACLS and BLS courses.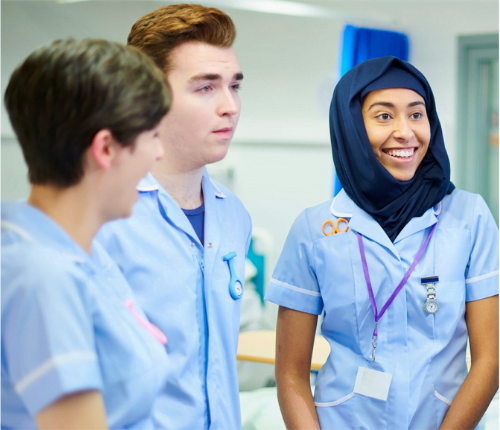 Facts from the UK nursing labor market review stated a 39% rise over the previous 10 years in the employment category of nursing auxiliaries & assistants in the UK. A take at INSCOL alumnus, Erwin Manzano's journey of becoming a Registered Nurse in Canada.